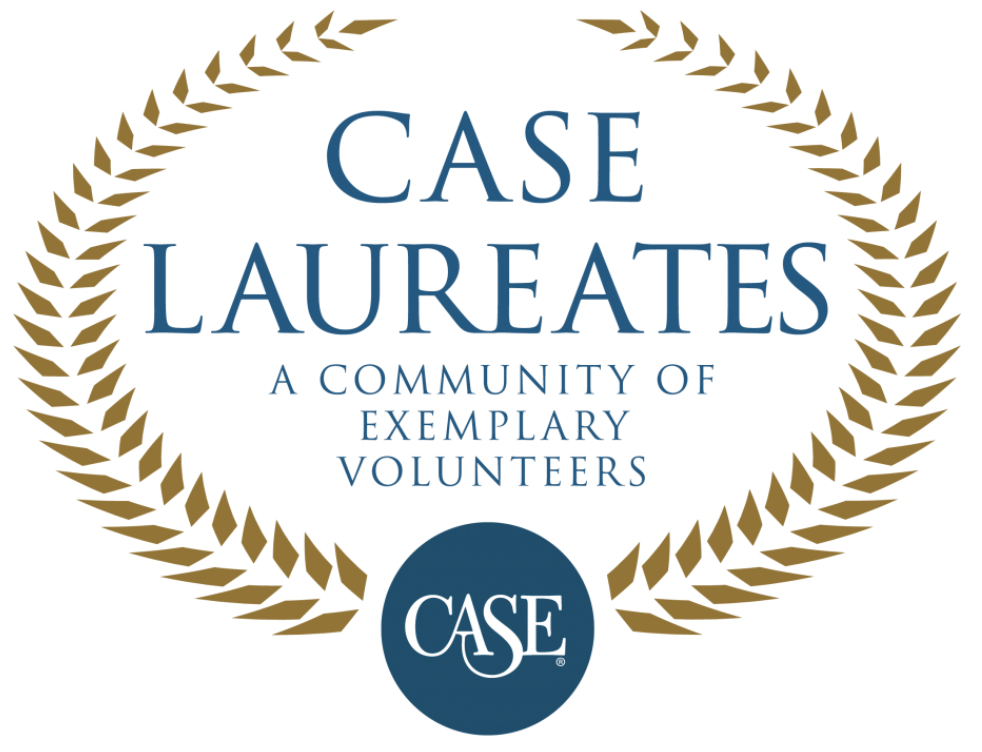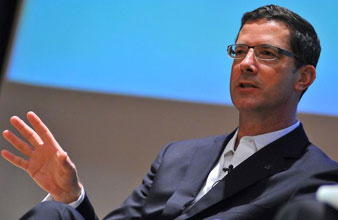 Alumni are a special group: their passion is second to none, and their collective power can be mobilized to advance their alma mater in many ways. Yet, the alumni relations field is only beginning to embrace core business principals such as branding, strategy, metrics and marketing into their planning – while the stakes for performance and accountability have never been higher, particularly during this post-COVID era.

My perspective comes from a uniquely broad range of business and higher education experiences: after two decades in the field of corporate marketing and brand development, I served in a senior leadership role at The Ohio State University Alumni Association and in CEO capacities for The University of Arizona, Case Western Reserve University and the Thunderbird School of Global Management alumni associations. In addition, I launched the alumni relations practice area as Principal at Marts & Lundy after having served as a Consulting Vice President for Grenzebach Glier + Associates.
I am the author of numerous blogs and articles, most notably on the linkage between alumni engagement and fundraising. I've assisted numerous institutions in the areas of planning and strategy prior to establishing Chris Vlahos Alumni Engagement Consulting, Inc. in 2015. I have maintained a long affiliation with the Council for the Advancement and Support of Education (CASE) as a faculty member, conference chair and member of the CASE Commission on Alumni Relations – and have been recognized with the designation of CASE Laureate. I'm a global traveler, speaker and evangelist for the alumni relations field.
WHAT I DO: I partner with alumni organizations wherever they are on their pathway to change – and the need for rapid transformation in this field has never been greater in the digital and COVID era. I seek solutions that address the nuances of each client to optimize volunteerism and engagement, energize the alumni base and enhance fundraising.
WHO I WORK WITH: I partner with private and public colleges and universities in North America, Europe, Asia and Australia; independent schools; health science organizations; Fraternities and Sororities; and non-profits.
WHAT MAKES ME DIFFERENT: I provide seasoned expertise, strategic processes, thought leadership, empathetic listening and an uncompromising dedication to client service.
WHY IT WORKS: I serve as your strategic partner; you're just just an "account." This provides the basis for a deeper working relationship leading to exceptional results.

Education: BA, MA, The Ohio State University
Residence: Tucson, AZ